Frequent Flyer Destinations is a luxury lifestyle magazine for business and leisure travelers.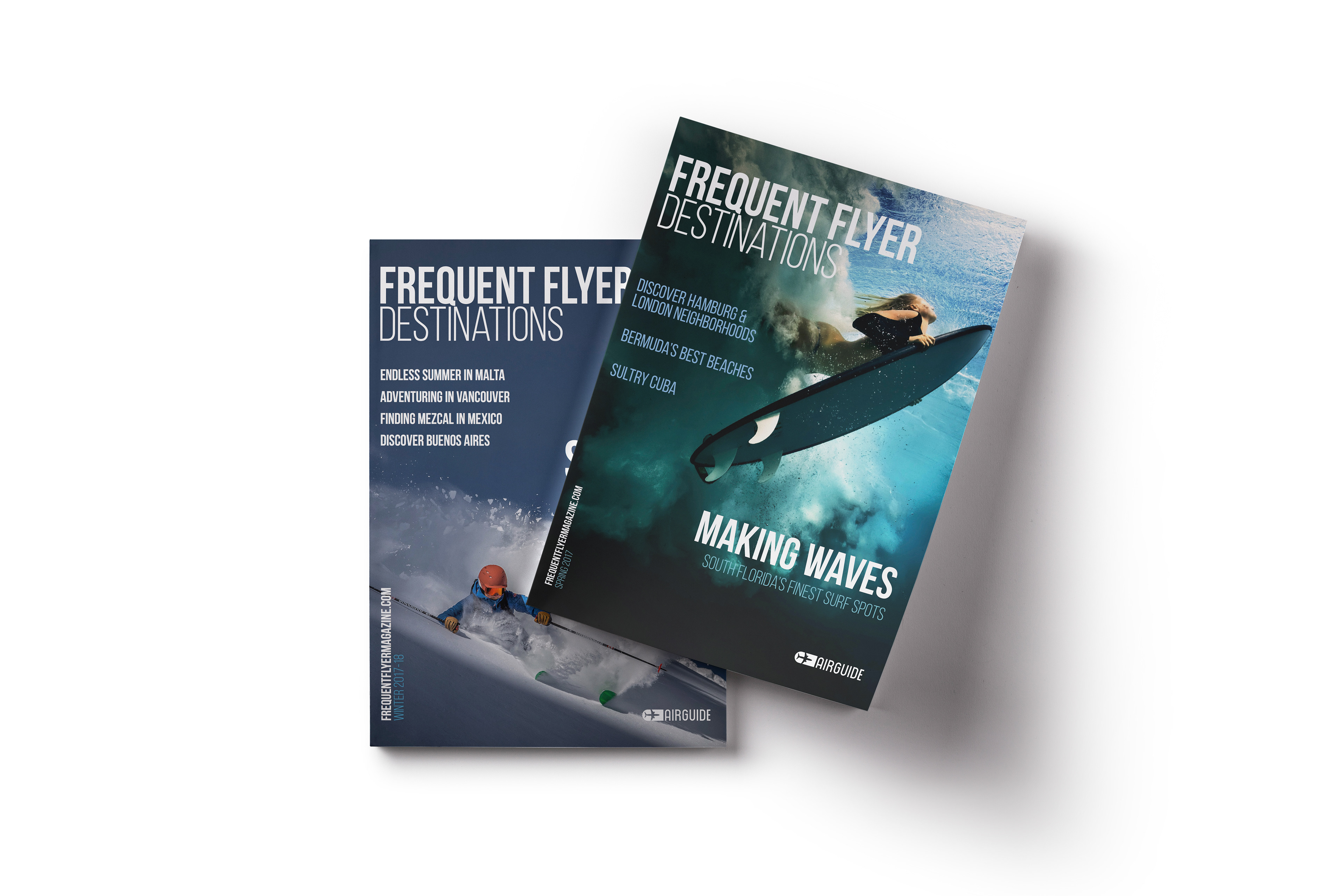 The magazine is featured digitally on Air Canada, Cathay Pacific, flyDubai, Lufthansa, Qantas, Swiss International, Virgin Atlantic, as well as Intercontinental, Mandarin Oriental and many other hotels, airlines and cruise lines.
Below are some excerpts of multiple issues.